Had a great time this year in OK. Next year I will be more prepared and won't be making anything last minute at the hotel. As Crystal said..We partied like marsupials. It took me a few days to "recover" from my mini vacation :-) I only have 4 pics from the entire weekend....all have gliders in them, lol. I just want to thank everyone for all the hard work they put into this years RRRoundup!
Crystal (Dirty Paws) TX with her new Plat boy from David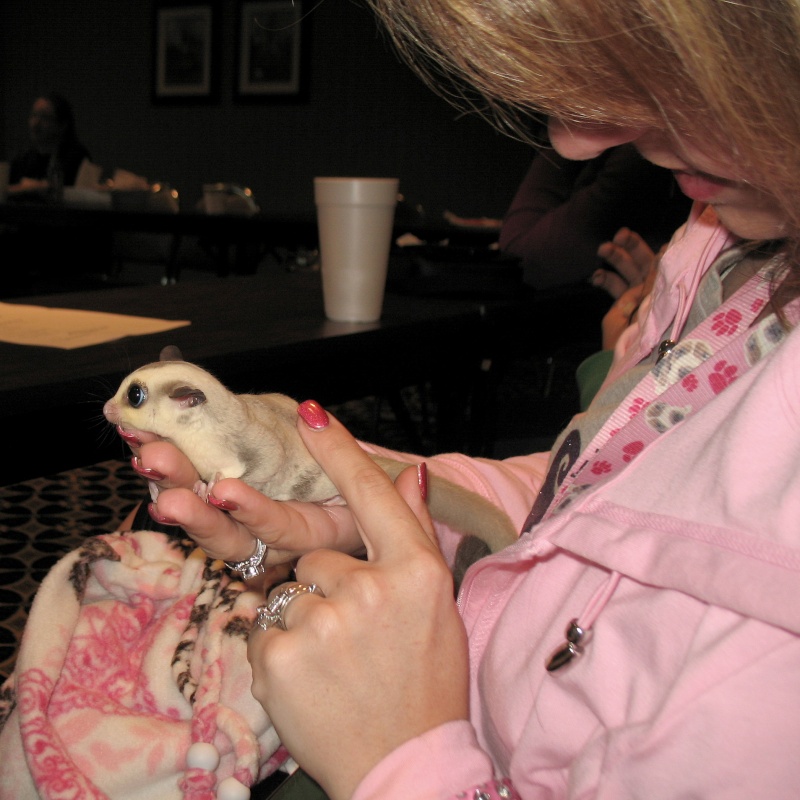 Another Pic of Crystal & Hollister. Isn't he cute!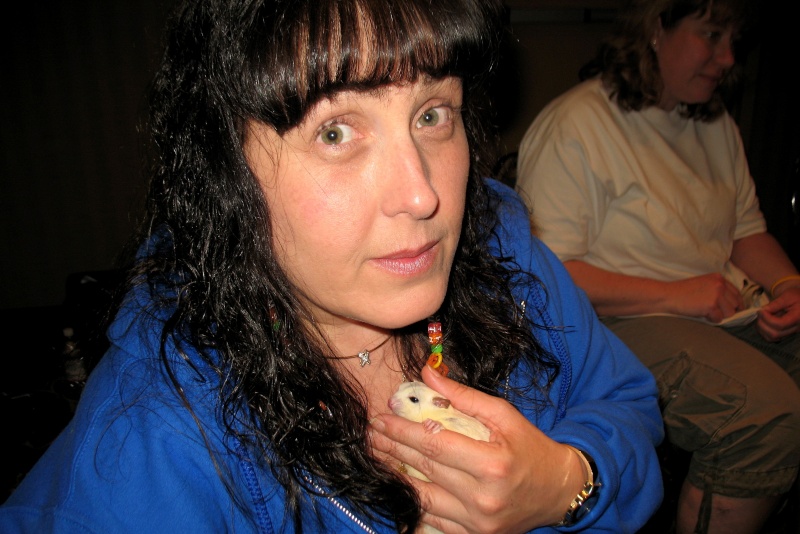 "Aunt" Tami (TLC_IN_CHITOWN) & Crystals Twinkie (mo)~ I love that little guy ;-) Amy (Triple Trouble~back right) with Crystals Hollister (plat). Note dark circles under eyes from pulling a "up for two days" shift to drive straight through to OK. We were soo excited to leave and get there!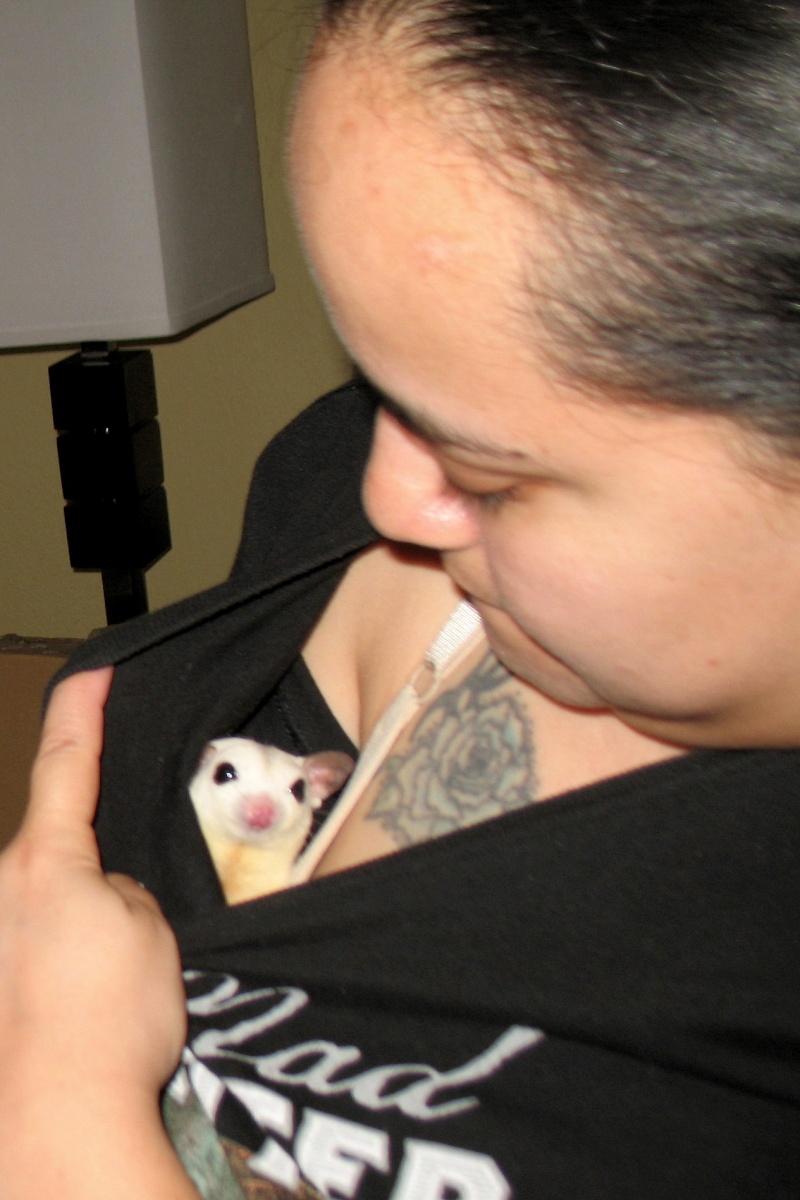 Toni (LadyT) with Crystals Twinkie. Anyone noticing a pattern here? We all went to OK just to steal Crystals gliders, lol. For those on FB, you may have seen these already there. Not sure if I loaded these pics correctly. They seem pretty big??